With WarnerMedia announcing it's Streaming Service will release in May 2020, they also announced all the show that will be releasing with it too. So here's everything on HBO Max.
At $14.99 a month, HBO Max is heading to compete with the like of Hulu, Netflix, Amazon Prime Video and Disney+.
Here is everything coming to HBO Max in May:
Here's some more House of the Dragon news
"Green Lantern inspired series"
Strange Adventures
Doom Patrol
Batwoman
Joker
South Park
Rick & Morty
Rap Sh*t
College Girls
Looney Tunes Cartoons
Jellystone
Adventure Time: Distant Lands
Tig n' Seek
The Fungies!
DMZ
Studio Ghibli
The Boondocks
Americanah
UNpregnant
The Big Bang Theory
Friends
The Fresh Prince of Bel Air
Gremlins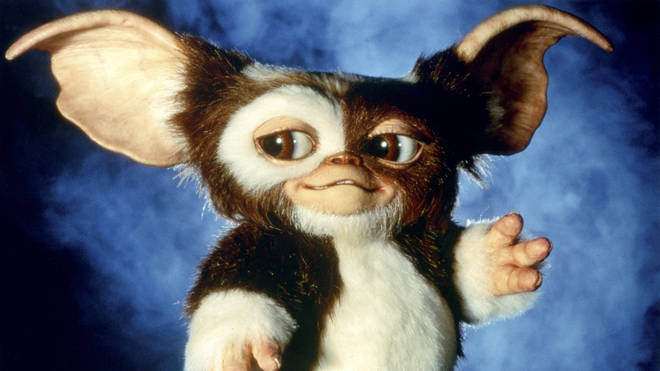 Pretty Little Liars