It's been a big year for streaming with the return of existing shows like Stranger Things and the anticipation of new shows such as The Mandalorian.
But which shows were binged in 2019? TV Time have collated this information with some pretty unexpected names making the list:
10. Chilling Adventures of Sabrina
Sabrina is a half-witch, half-human teenager who's two worlds often crossover with interesting consequences. Season one of the show aired on Netflix in 2018, however the release of the second instalment has seen it grow massively popular this year.
9. YOU
YOU follows a bookstore manager's obsession with a woman he meets and the lengths he is willing to go to in order to be with her.
8. Elite
Probably one you won't be familiar with, Elite is a Spanish thriller following the conflict between working and upper-class teens at a private school.
7. Sex Education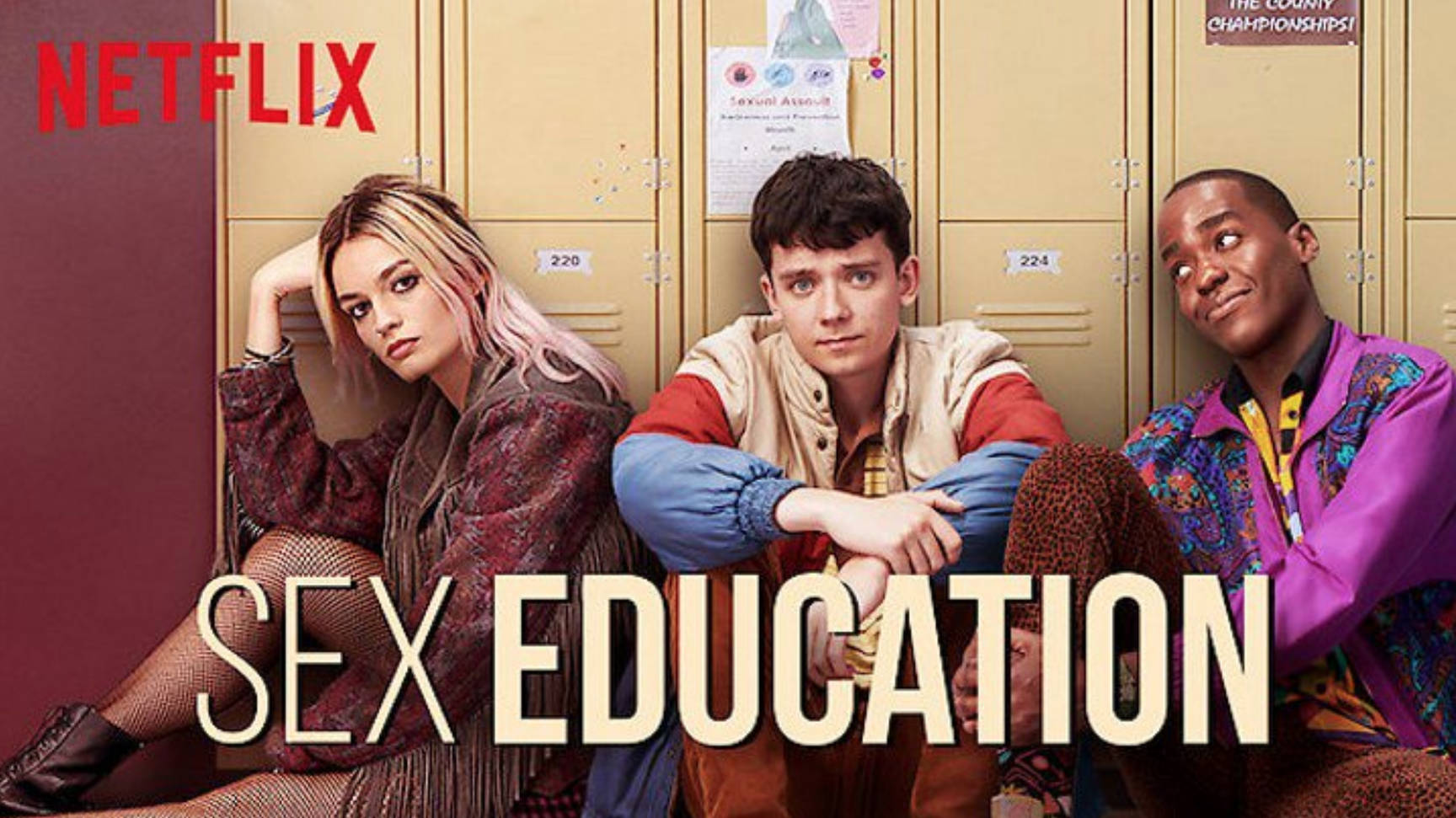 Imagine you are a socially inept boy and your mother is a sex therapist… Sex Education hilariously captures teenage awkwardness that we have seen in hit shows before with the likes of The Inbetweeners and has already set itself up to be the next best comedy series.
6. The Handmaid's Tale
Based on the award winning Novel by Margaret Atwood, The Handsmaid's Tale tells the horrifying story of a dystopian future where a totalitarian society enslaves 'handmaids' – fertile women- into families of leaders of Gilead to bear children for them.
5. Orange Is The New Black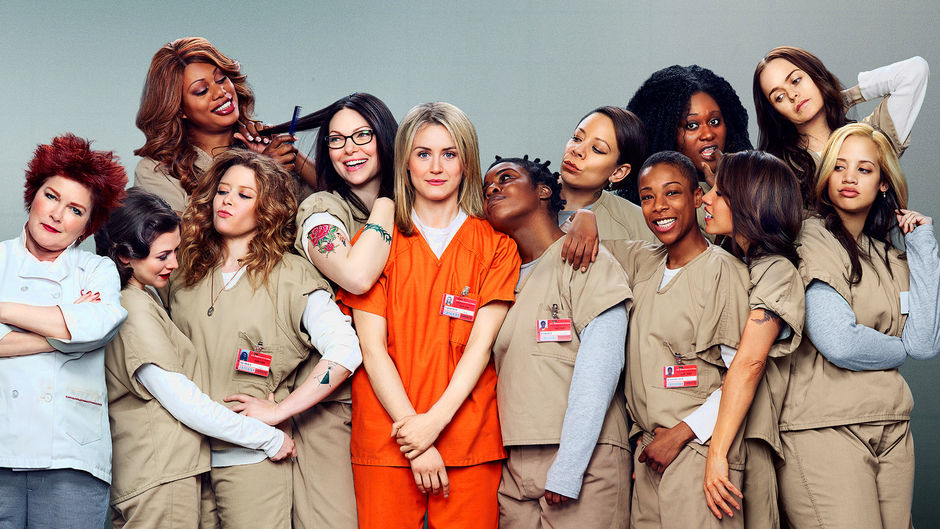 With the final season airing earlier this year, it really is sad to see these female convicts leave our screens! If you're not familiar with the series, this comedy follows Piper Chapman, a regular law-abiding citizen who is sentenced to serve time in prison.
4. Money Heist
The second Spanish show to make the list, Money Heist was only ever intended to be a two part series but we will be welcoming the fourth in 2020! As the title implies, the show is about an elaborate plan to print billions of euros in the royal mint of Spain.
3. 13 Reasons Why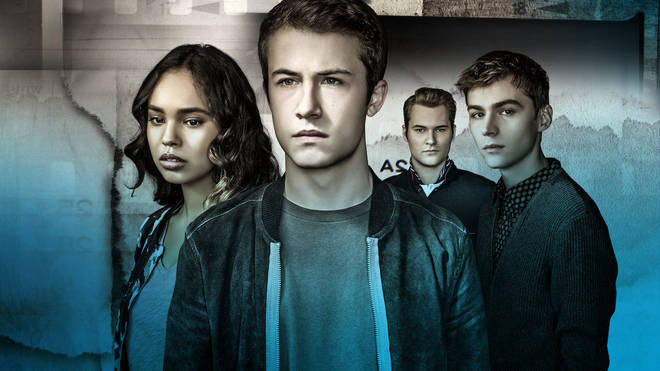 It's no real surprise that this should make the list with some of the most controversial scenes and topics. 13 Reasons Why is about a teenager's anguish as he reveals the reasons why his classmate committed suicide, left for him to find in a box after her death.
2. Stranger Things
Yep, we thought it would get the top spot too. That being said, it's safe to say that after three seasons this show just keeps getting better! We are going to have to wait a while to see Mike, Eleven and the gang again as the next season is set to be released in 2021.
1. Lucifer
Lucifer Morningstar is just your average nightclub owner who is also the Devil. The show follows his adventures as he becomes involved in a murder case and subsequently a consultant to the LAPD. The show was briefly cancelled by FOX after three seasons before being picked up by Netflix for two more seasons in which its viewer-base has only grown.
Were there any shows that you would have liked see make the list? Join our Facebook Group and be included in all future TV show discussions.