Arrested Development has an interesting timeline to say the least. First appearing on our screens back in 2003, it ran until 2006 before being dropped by Fox. It was then picked up by Netflix in 2013 for three episodes, it wasn't until 2018 that we then saw the release of season five.
A fairly choppy history to say the least, but what have the cast been up to?
Jason Bateman
Portraying the most relatable character in amongst a dysfunctional family, Jason Bateman is probably considered the 'Lead' role in the show. It's likely you don't need an update on his life due to the amount of successful roles Bateman has landed. From hit shows including Ozark and The Outsider to the dark comedy film Game Night, this is someone who is never struggling for work.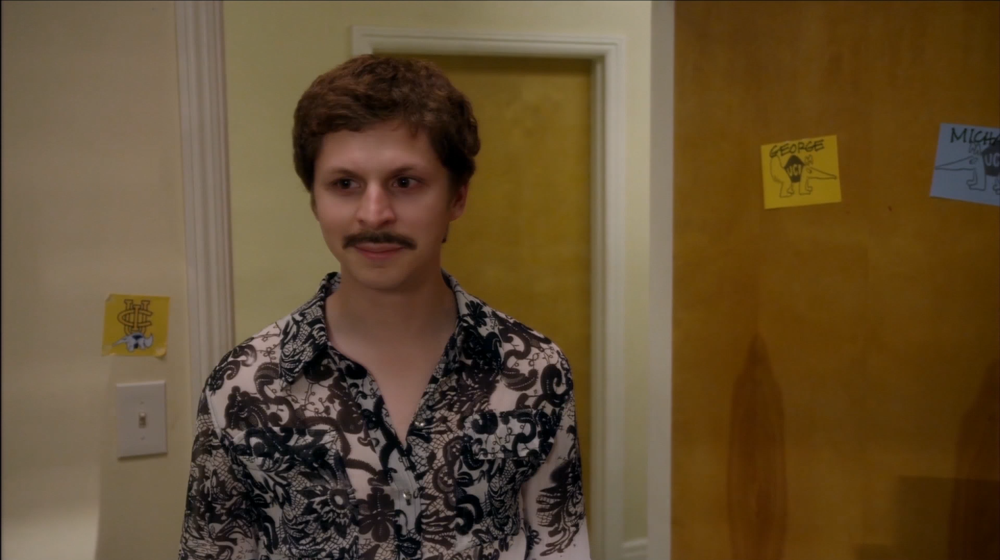 Michael Cera
There's no denying that Michael Cera has made a career from playing socially awkward characters with low self esteem. That being said, Cera has been cast for The Lego Batman Movie 2 as none other than Robin! A pretty cool character if you ask me. He is also set to appear in the films Jonty and Blazing Samurai.
Will Arnett
Best known for playing our favourite disgraced magician, but what is Will Arnett up to now? Well just as he did in the first movie, Arnett will be back voicing Batman in The Lego Batman Movie 2 with Michael Cera playing his sidekick! It's practically a family reunion. Arnett also recently featured in a British TV show about Premier League Football called The F1rst Team.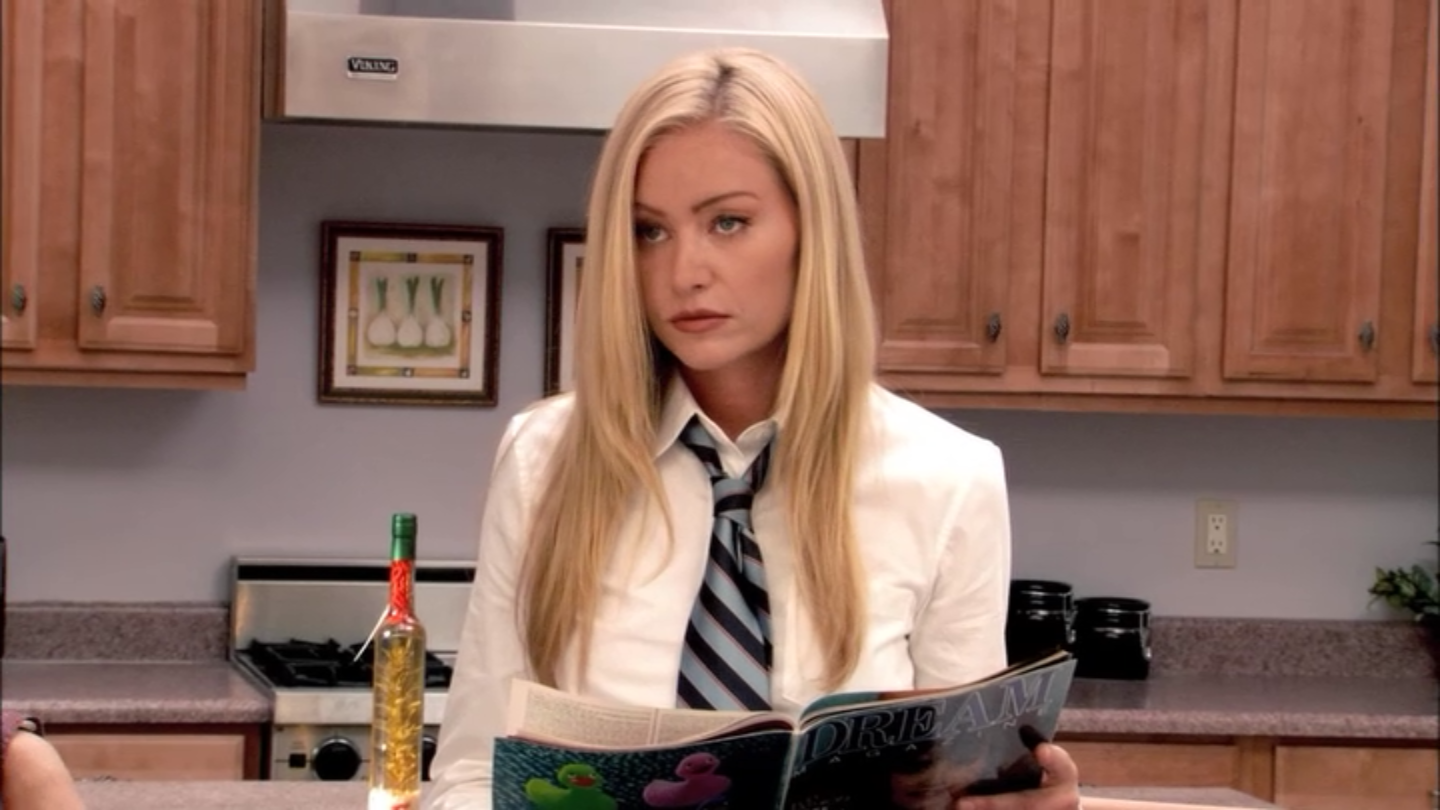 Portia de Rossi
She has played the role of Arrogant sister in Arrested Development since it hit our screens 17 years ago. However it would appear that she is turning away from acting indefinitely. In a recent interview with her wife on the Ellen show she confirmed that she had retired from acting. Instead, de Rossi started an art printing business where artist's work is recreated through 3D printing.
Alia Shawkat
Famous for obviously portraying Maeby Fünke in the show, she has certainly been busy in the last year. She can be seen in many TV shows both animated and live action. Most recently she retired her role as Blanche in Summer Camp Island. She also starred alongside Paul Rudd in Living with Yourself in 2019, in which a struggling man unknowingly gets cloned.
David Cross
David Cross wasn't new to the screen before his role as Tobias Funke. He famously played Irwin Wayfair in Small Soldiers back in 1998. However, Since Arrested Development came to an end Funke has been fairly quiet. He has a role in an upcoming movie called The Dark Divide in which a man treks the American wilderness after the death of his wife.
Jeffrey Tambor
Jeffrey had the job of playing both George SR and Oscar Bluth on the show showing just how good his acting skills are. Most recently, Tambor appeared in the comedy fantasy film Magic Camp in which he payed the magician camp owner.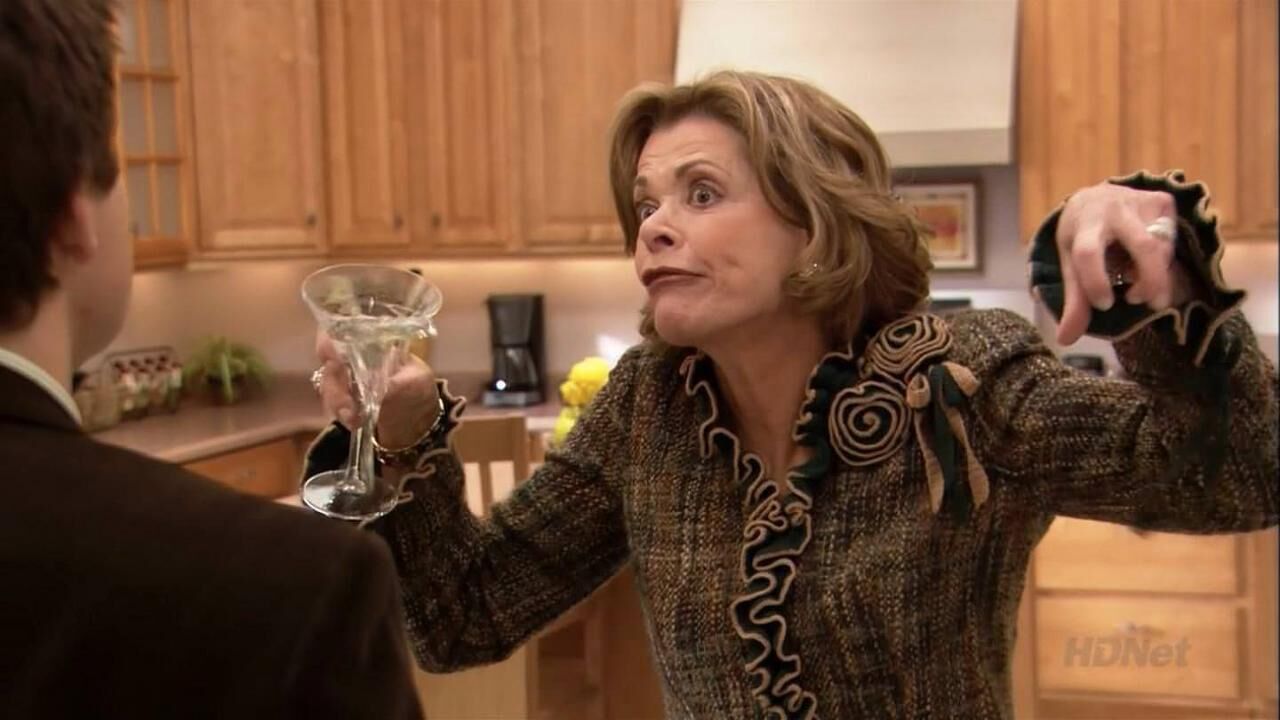 Jessica Walter
Another actress who is a veteran in the field, she has been appearing on screen since 1951. Jessica Walter was the unmistakable voice of Mallory Archer in the animated secret agent comedy Archer. She also took on the role of Wendy / Granny Goodness in the Harley Quinn animated series earlier this year.
Tony Hale
Playing the unemployed, one handed brother of Michael, Tony Hale has gone on to a lot of projects that are still in the pipeline! Most recently he was the voice of Forky in Toy Story 4 which landed a huge $1 billion at the box office. This is a man with a lot of fingers in many pies… with his remaining hand that is.
Want to know what the cast of The Big Bang Theory are up to now? find out here.