It's been a rocky year, but the Stranger Things cast and crew are finally filming again. Picking up where they left off six months after ceasing production due to the Covid-19 pandemic.
The good news was shared by the Official Netflix Twitter account. A picture was shared of a clapperboard with a clock in the back ground. The caption simply read "Today in Hawkins…" and it didn't take a genius to figure out what it was referring to.
Details for the forthcoming season are still very much remaining under wraps. However we do know that Co-Creators The Duffer brothers have already reassured fans that Season 4 will not be the last. Read the full article on that subject here.
A further image was also shared to the Stranger Things Writers Twitter account showing a poster of a pep rally: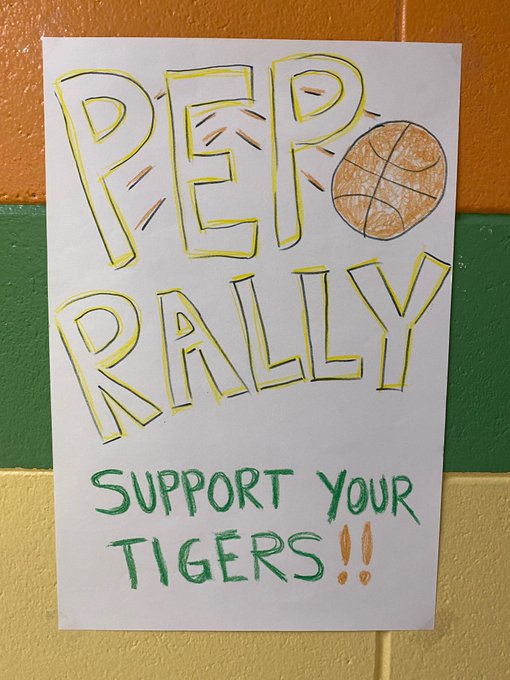 So details are still pretty vague for the filming of Stranger Things but expect more teasers to leak through! But from a trailer released earlier this year we know of course that Hopper is making a return!
We know it's a long wait, but why not find out which Stranger Things character you are by clicking here?